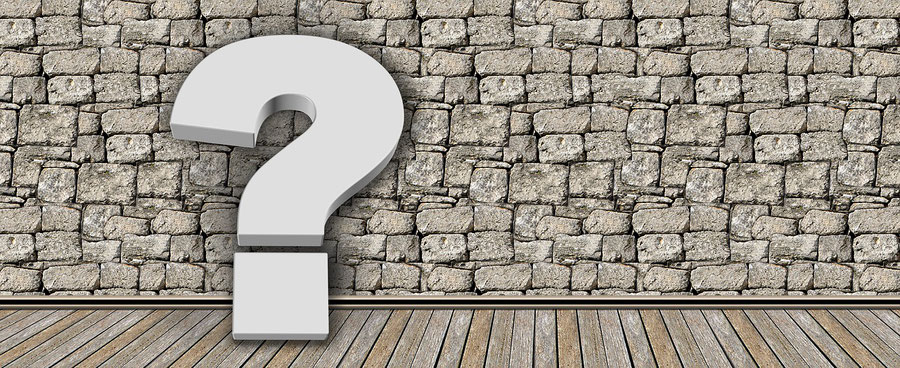 What is a mot peace of mind plan?
 Very simple, once you have had a mot with us and your car passes the mot, you will then have the option to sign up to the next mots' peace of mind plan, your car will have banding on engine size, the package is over the next ten months, so when you bring in the mot next year if it fails we will fix it free of charge
What does the mot peace of mind package cover?
As a Service Centre, we will repair any dangerous defects and any defects, then do a retest on your vehicle free of charge?
Do you fix advisories or minors?
No, we only fix what is needed for the vehicle to pass the mot
Can I save the minor and advisories for you to repair next year if I don't do them?
 No, any minor and advisory need to be rectified by you before the next mot, your package will be more than likely 220-300 for the year, we cannot fit all the advisories and minors, into the repair costs this will not be available?
What if my car passes the mot without any dangerous or major defects will I receive a refund?
NO, We keep the packages low as Vehicle fail based on probability, for one year?
your vehicle may need no mot defect work, the next time you may need 500 pounds worth, it evens out for us as a Service Centre over the coming years
What if my car fails on £1000 of dangerous defects
 We cover this in the package, then based on probability over the years of this contract, the vehicle even themselves out to be fair for you as a customer, and the service centre?
What is covered and not covered?
 Please read the terms and conditions of covered and none covered items before you sign our agreement?
What happens after my mot once my car passes?
 Your contract expires, then you can then sign up for a new service plan for the following twelve months
Can I take out just one plan or both plans?
 The plan is individual either a mot peace of mind plan or service plan? You may take out two separate service plans for a 10% discount?
What type of service does the service cover?
 Pick the service you require for that next year, and we will work out the price based on any special parts then divide that price by ten, and they are your monthly payments prices are base prices for none specialist parts
Can I use the money invested so far for any other work in the year?
 No, the money paid is to cover essential costs for the servicing or cost of repairing the mot if they fail
If my car requires two services per year due to milage, how will the service package work?
 A service plan will be tailor-made for just one service per year, if you require two, three services, then these will need to be paid additionally at the centre, alternatively set up a double or triple plan service package in store
Am I bound to contract?
 We set up a payment plan for 10 months, and for some reason, you cancel the direct debit the plan will automatically cancel Any miss payments by the direct debit due to funding the plan will cancel, the plan is designed to be paid for over ten months, so will require full ten months of payments to qualify.
Can I cancel at any time and get a refund?
 You can cancel at any time and get a refund but a 15% admin fee will be deducted.
Will the contract carry over to a new car?
 No, a service plan is for your current car? a new service plan would have to be set up a new contract.
Can I pass the plan to friends?
 No, the contract is with for your present car only, if a friend buys your car they can take over the direct debits and roll over the plans
What if my car needs special oil or plugs?
 At the start of the contract, we will tell you the cost for your car needs as part of the service you choose, then be divided by ten monthly, so no additional payments for the service.
What if you find faults with my car during the service?
 The contract is for service only, and faults or potential faults are not covered! the service manager will call you with an update and option to rectify the fault at additional costs
What if something breaks with my car during the year?
Unfortunately, this is not a warranty package? it is simply an end of the year chosen service or an end of year mot and mot repairs on dangerous and major items only.

What if something breaks with my car during the year?
Unfortunately, this is not a warranty package? it is simply an end of the year chosen service or an end of year mot and mot repairs on dangerous and major items only.
What company do you use? For parts
 All of our parts are base parts, from a parts supplier, euro car parts being one of our parts suppliers.
What if I wish to have premium parts or needs main dealer parts?
 Premium parts will incur the additional fee and the manufacturer, which will be an additional cost?
What vehicles qualify?
The mot, only passenger cars or small vans that fit into class 4 mots, the bigger vehicles are a lot more in parts and labour so it is not viable at the low prices we offer
The service package covers any size vehicle as services will be individually tailored to the vehicle, and then broken down over 10 payments.